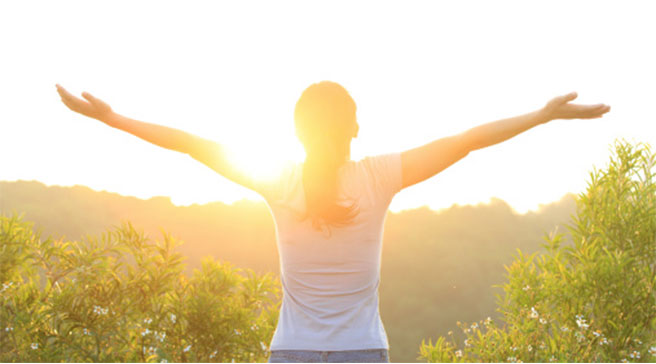 Don't you love new starts?
I do. My blog really isn't a new one as I used to blog about moving on Changing Zip Codes.com. My first website is still open for business but now that I am a novelist, I thought it might be better to expand my horizons.
So…. I'm putting out the welcome mat. People who know me understand how I like company.
My new format will be…tah dah….drum roll:
Tuesdays: Personal anecdotes, devotions, and humor. And because one man voted for cleaning tips…. I might throw in a few although please don't come visit me when I'm about to get a book out the door! You might have to offer me a few tips.
Thursdays: All things related to writing. I plan on special guest bloggers, author interviews and tips for those starting out. I'm especially excited about some of the talented Lighthouse of the Carolina authors who are writing some intriguing stories.
I hope you can join me. I know everyone is busy so I will keep my blogs (well, most of them) short and sweet (or maybe a bit sassy).
Feel free to offer comments. My blog is a work in progress and I want to hear from you….yes you! Don't be like I used to be, a chicken who could never go up after I heard a speaker and talk to them. Don't be shy.