Ladies: Fifty is not the end of your ministry. It very well may be the beginnings of something new.
Why would I say that? The world tells us that we need to go silently into those later years. Suddenly you hear whispers in your ears−
"You aren't useful."
"Sit back, tend to your knitting and drink another cup of herbal tea."
"You have a pot belly, crow's feet and an outdated view of the world. Your insights into life are passé."
I think we've all heard those little voices of self doubt. It's at this point that I have to stand on my soapbox and object− "Wait a minute, world." As Christians, if we pay attention we see God has always used women of all ages. Miriam, the sister of Moses, led the singers in praise music after crossing the Red Sea. Historians say she was in her eighties when she directed the choir.  And Sarah became pregnant and was given the tremendous gift of producing the beginnings of Jewish nation though her son, Isaac, at age ninety. (LOL, I'm not signing up for those midnight feedings but good for her). And let's not forget Anna the prophetess who was 84 years old when Joseph and Mary brought Jesus into the temple in Jerusalem. Because of her godly walk with God she was one of the first to recognize and proclaim Jesus was the Messiah. Can you imagine the honor, the thrill, and the sense of history that rested on her shoulders to be able to announce Jesus to her fellow worshippers? What a moment to savor for this single woman who had no children.
In my life I've had vibrant women who were examples of fearless believers taking on new challenges past middle age. My mother-in-law, Dorothy Stratton, got her driver's license, her GED and put herself through nursing school after age fifty. She saw her nursing position as a ministry. And, even while working, up to age seventy, she had a weekly Koinonia (fellowship) supper club and bible study at her home for local ladies. She used her later years to honor God and teach women to grow their faith.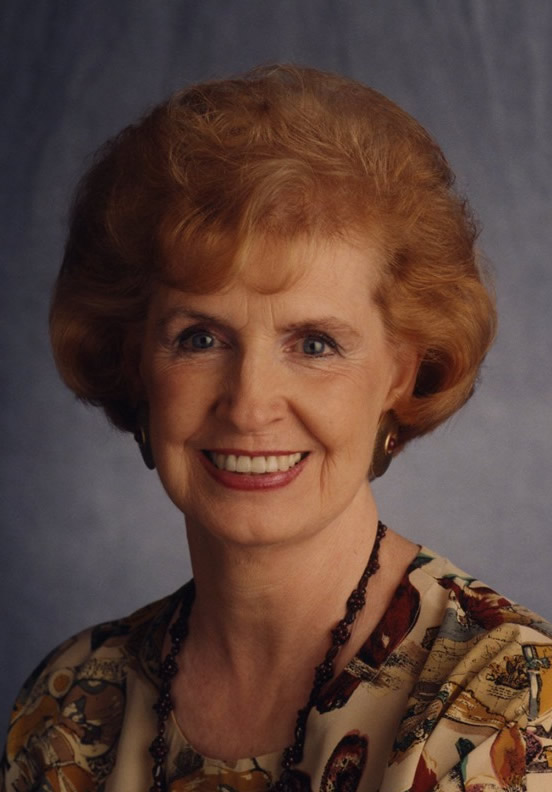 Muriel Cook and her husband, Norm, served as missionaries in Taiwan until their girls were in high school. Upon returning to the states the two did marriage talks and she often spoke as the keynote speaker at women's conferences. And in her eighties she still travelled across the globe to offer hope and inspiration to women. Back at home at Multnomah School of the Bible, where her husband was head of the missions department, she started a ministry of counseling women who were attending the school or their husbands were enrolled. The school offered her a desk in an out-of–the-way section of the college, possibly in a closet. This wildly popular counselor ended up seeing so many women who needed counseling that there was often a line to talk to her. The school soon offered her her own office. And from that ministry grew a wonderful book, Kitchen Table Counseling, which has been translated into several languages. Muriel accomplished all of these, long after her daughters had left the nest.
I, myself was a stay at home mom until started writing at age fifty. I've been fortunate to have several books published as well as about 600 articles. I've also had opportunities to speak. It wasn't easy. I had to spend time learning about the publishing world and taking speaker's training. The road seemed uphill at times and I wanted to throw in the towel and tell the Lord I'm too old but God kept pushing and encouraging me.
So if you're feeling washed up and useless, don't be! God is always looking for those willing to share his good news. He is no respecter of age. Dear readers, be open to a new thing God might want to do in YOU. The future is exciting and the need is great.